As seen in the May 2 print edition
Eunice Kim, staff writer
Social studies teacher Roel Hinojosa spent his childhood growing up in San Antonio, Texas. After graduating high school, Hinojosa decided to move to Italy during his college years to "see the world." Afterward, Hinojosa transferred into New York University to graduate, where he met "fascinating people."
"I loved NYU. I loved New York City. I mean, it's the capital of the world, I think..I had so many fantastic experiences and this is what's so great about going to NYU or Columbia.  I was able to meet all sorts of fascinating people and be in all sorts of fascinating situations," Hinojosa said.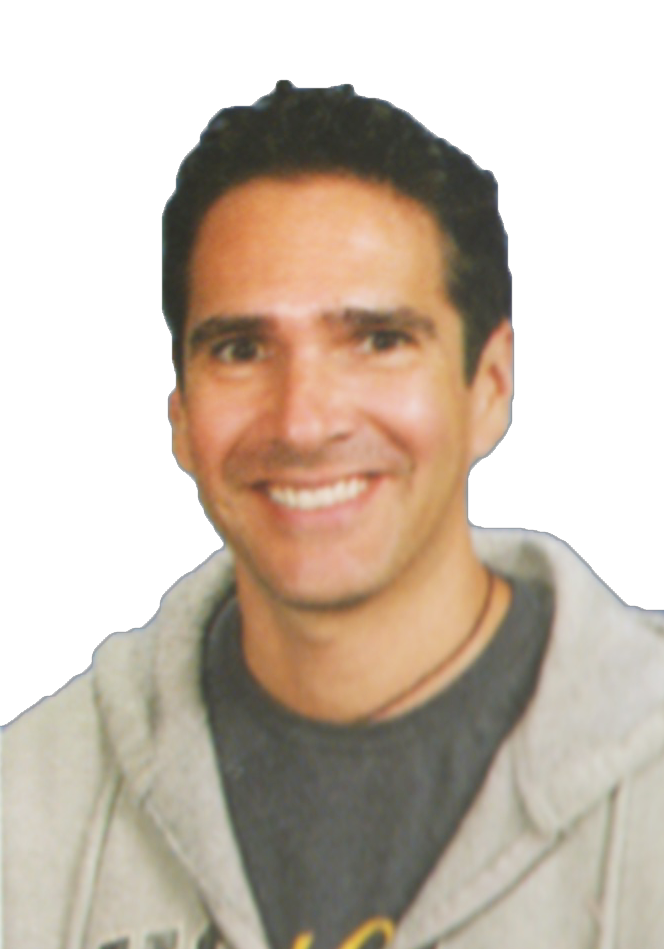 Hinojosa worked for the French Cultural Institute during his stay in New York. While fixing some paperworks for the Institute, Hinojosa got a chance to meet with one of Pablo Picasso's mistresses.
"[I met] Françoise Gilot, and we were having this conversation and she offered me a drink. I was just a stupid 20-year-old [back then], but it was an extraordinary experience," Hinojosa said.
After graduating from NYU, Hinojosa pursued a degree in politics at Harvard University.  Soon after completing his course, Hinojosa began working for Charles Schwab. However, even though Hinojosa enjoyed his job, he was not completely satisfied.
"[Working in Charles Schwab was] very rewarding financially, but it was also a lot of work. Back in my job at Schwab's I had a lot of responsibilities like leading projects. And after a while, I realized I didn't want to work all the time," Hinojosa said.
In order to have more time for himself, Hinojosa quit the job and decided to become a teacher. Although Hinojosa already completed his degree at Harvard, he went back to school to obtain a Master's Degree in education.
"I liked politics, but I didn't want to go back to school to get a Ph.D., and even though I had to go back to school to get a teaching degree, I think it was easier than a Ph.D.," Hinojosa said.
Hinojosa taught history at a high school in New York. However, due to a relationship commitment, Hinojosa moved to Beverly Hills.
"[While in Beverly Hills I met] and interviewed [with] Ben Bushman, who was the principal at the time, and I was accepted, so I've been here since 2001," Hinojosa said.
Hinojosa's love and passion for politics has stayed strong as he has continued to teach economics. However, while teaching at Beverly, Hinojosa realized that his views on politics changed over years.
"My kids are really sharp and I love the interaction between them," Hinojosa said. "I often see myself changing my mind, my opinion on issues because of my students. I love my job."