Assistance for assistants: Summer internships for students staying in town this summer
As seen in the May 23 print edition
Brenda Mehdian, staff writer
Eunice Kim, staff writer
UCLA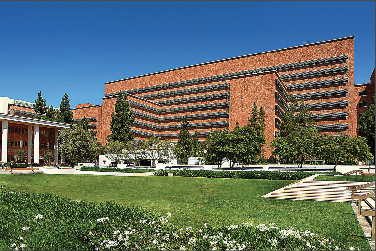 For those students who are interested in science and are looking for a challenge, UCLA has a variety of internships available to high school students. The Nano Science Lab is an exclusive five-day summer workshop that deals with advanced science and technology and is limited to 30 interns. Those students who are able to qualify for the internship will gain access to lectures and discussion, participate in hands-on experiments, train with scientific instruments and get scientific career mentorship. Students who complete this program will also receive two quarter units of UCLA course credit. In addition, UCLA hosts the Science Mathematics Achievement and Research Technology for Students Program (SMARTS) program in which 30-40 high school students take six weeks of college preparatory classes. Some of the students who participate in SMARTS will also be able to join the Research Apprentice Program, which is a paid summer internship. Students must currently be enrolled in 10th or 11th grade, have taken Algebra II or Calculus, be a U.S. citizen, and must be able to commute to and from campus. To learn more about either of these two programs visit http://www.seasoasa.ucla.edu/high-school.
LACMA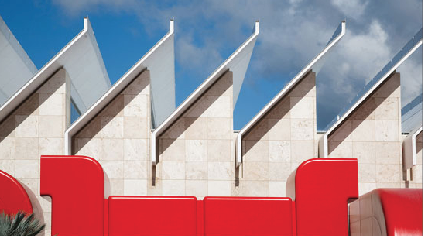 Students with a more artistic side should be please to hear that the Los Angeles County Museum of Art (LACMA) also offers a high school student internship program.  The High School Internship program allows a small group of students from the Los Angeles area to explore the world of the museum and its exhibitions. Through training sessions that emphasize teaching techniques and public speaking skills, students receive knowledge about how to conduct exhibition and gallery tours. Once a week throughout the school year, these students will work at the museum to learn the ins and outs of LACMA. Interns participate in special projects and are equipped with the tools to give tours to their peers in the spring. Students are also able to get up close and personal with local artists and work on their own pieces of artwork, a chance to express their own identity. This internship program is funded by the Winnick Family Foundation and the City of Los Angeles Department of Cultural Affairs.
Starz Entertainment
Students interested in the entertainment field can apply for a summer internship at two different departments of Starz Entertainment. The photo department at Starz Entertainment is offering a three to five month internship through which students can "gain exposure and insight into the ordering, distribution, organization and management of the Starz Original Programming episodic, gallery and behind the scenes imagery," their website says. Students will organize PDF files for marketing, assist with in-house imagery requests and more. Students intending to apply must have knowledge of Adobe Creative Suite and Microsoft Office applications. Students with backgrounds in photography are preferred.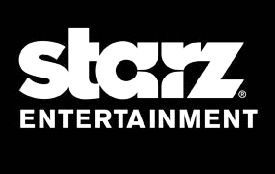 Starz Entertainment is also offering a summer internship for its distribution department. Similar to the photo department, this three to five month internship allows students to "participate in the fulfillment of television series and feature distribution both domestically and internationally and support the efforts of the Distribution team in overall operations." Students will coordinate distribution information, duplicate DVD screeners, assist in barcoding, label and track foreign language elements and more. Students must have a basic understanding of film and television post-production processes, knowledge of HD and SD tape, ability to multitask and be familiar with Microsoft Word and Excel.
For more information, visit https://www.velvetjobs.com/id/featuredjob/media/guest/15998.