Members of Medical Science Academy volunteer at Cedars-Sinai Medical Center
Veronica Pahomova, staff writer
Members of Medical Science Academy (MSA) are taking advantage of a privilege to intern at the Cedars-Sinai Medical Center and gain experiences that will benefit them in terms of college and possible careers.
MSA is one of the countless academic activities Beverly has to offer. The program begins in sophomore year and reveals the truth behind the life of medical and scientific occupations.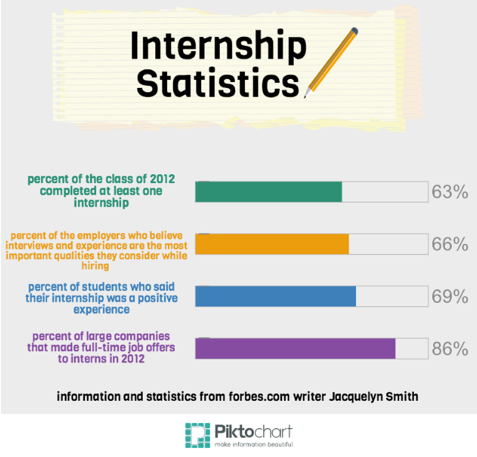 According to their website, "Cedars-Sinai is known for providing the highest quality patient care."
"Almost all of the MSA kids are volunteering at Cedars-Sinai Medical Center for the fall term which is really exciting and, speaking from personal experience, very enlightening," junior MSA member Sabrina Halavi said.
Sophomore Mahsa Safvati, who interned at Cedars-Sinai Medical Center, was assigned to a clerical job of answering phones and inputting data into computers. Most of the time, the nurses in her station would leave and Safvati would be left to answer phones and transfer calls.
"If you're clinical, you go to the rooms and interact with patients, which is called rounds. I usually did it 30 minutes after the adult volunteer finished," Safvati said.
Internships are a great way to show that a student is engaged in their community, according to the dean of college admissions, AhYoung Chi.
"Internships are one of many things you can do to show that you're involved and that you're active," Chi said. "It's a great way to show that you're connecting what you're learning to the world outside."
In her opinion, if a student is doing something that allows them to stay connected and engaged with their passion, it will definitely increase their chances of getting into colleges that look at their application holistically.
"I love that they're actually going to serve and that they're spending time at an actual hospital. They're taking time away from the school life and immersing themselves into a different environment while interacting with adults and patients," Chi said. "It just gives you a great experience and colleges will definitely value that."