Art department holds the annual art show
Kevin Park, staff writer
On Monday, June 4, the art department began to hold an annual art show in collaboration with the National Art Honors Society. The art show opened with a grand ribbon cutting event in the EDC, scheduled to last until June 14.
This year, the annual art show was held on campus, unlike it was held in Beverly Hills municipal gallery last year.
"We are very glad to have our second annual art show here. Last year, we had to rent a gallery in Beverly Hills municipal gallery, but since they are having a construction this year, we are having the show in our school. In fact, we believe that having the art show on campus was much more easier for all of us to set up and and bring the audience more easily," graphic design teacher Debra Joseph said.
The art show includes works of all art department' classes, including fine art, graphic design, ceramics, and others, featuring about 100 pieces of art. Joseph claims that the annual art show is all about sharing students' work with friends and family.
"The art show represents the art department's ambition to share our work of various art classes in public with friends and family members. We believe this is also a great opportunity for both students and teachers to interact with their work," Joseph said.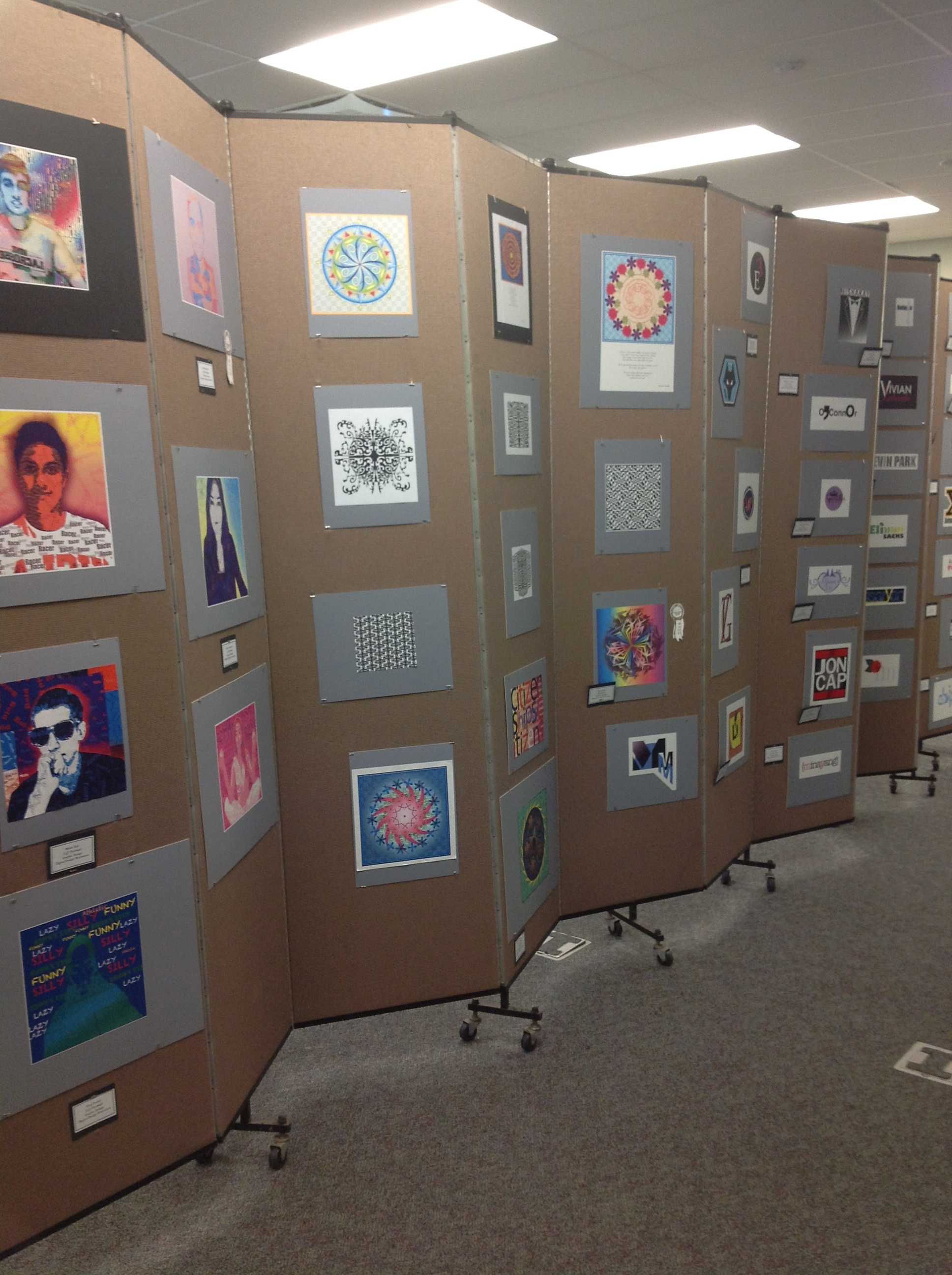 Joseph claims that the hardest part of the art show was the preparation of the show.
"The hardest part was to prepare all the works and displays by ourselves. The preparation process took a lot of time, even though we had a lot of help from students. A lot of work was done by both teachers and students. Also, the lack of equipments of display was another thing we'd like to improve next year. We are considering to have a new display system next year," Joseph said.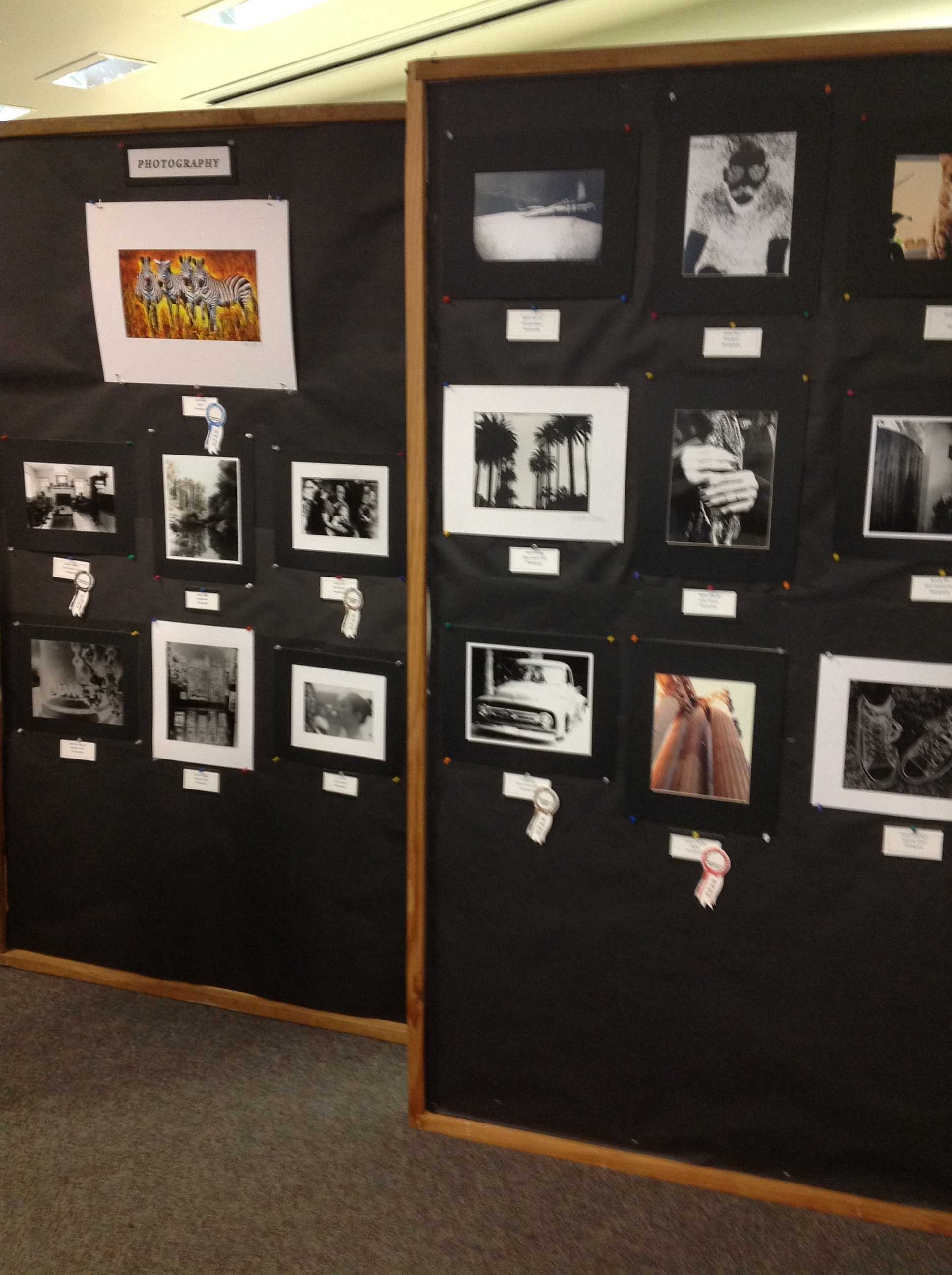 The art department is also eager to continue the annual art show next year, announcing next year's annual art show plan.
"We believe we are having a great success this year with much better location, and we are also glad to announce that next year's annual art show is also booked in EDC on campus. Next year, we'd like to bring the art show little bit earlier in the season to bring more audience in longer period, technical art chair and photography teacher Tim Briggs and visual art department chair Keith Rust said.