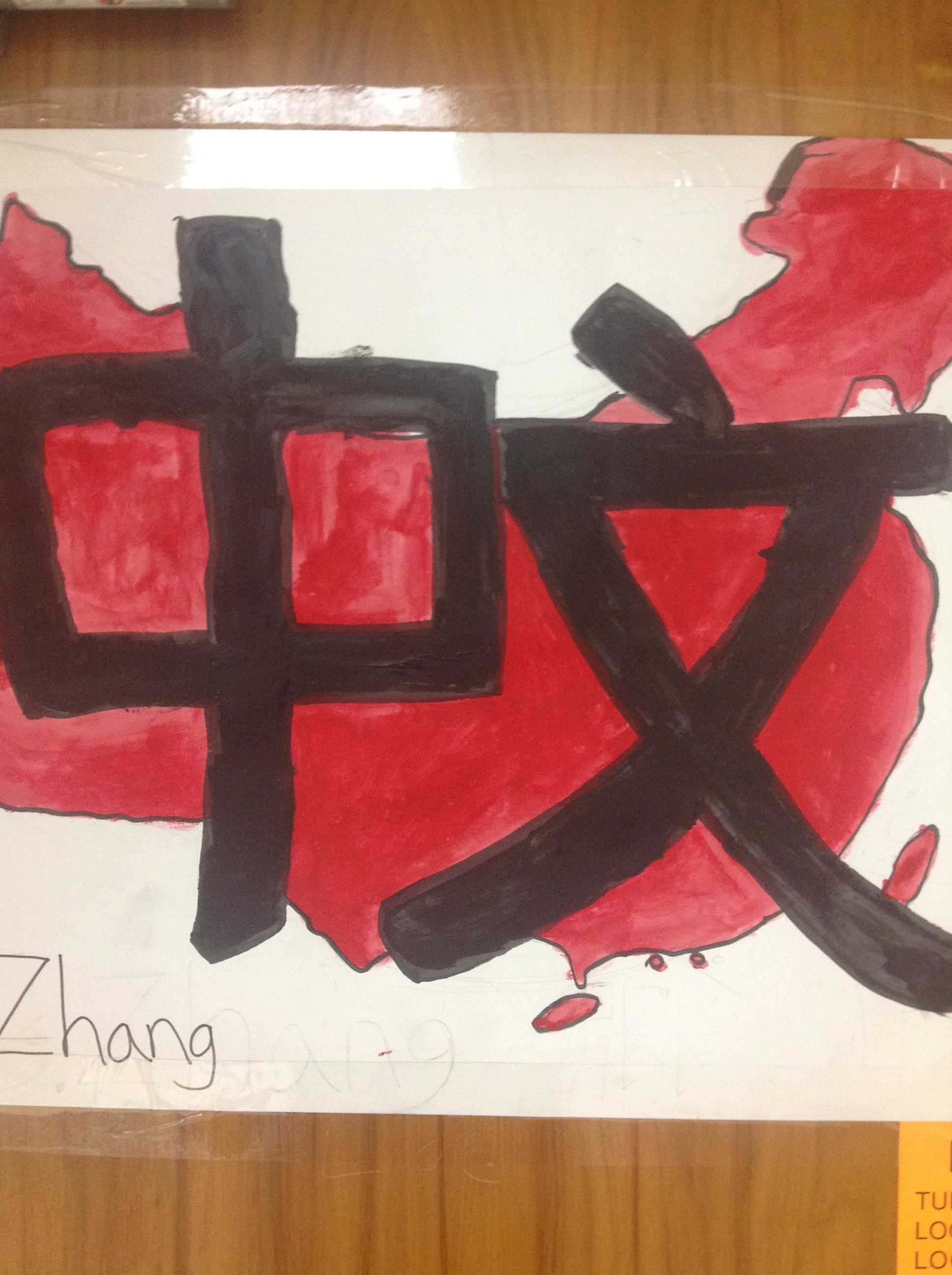 Kevin Park, staff writer
Chinese course, having been offered since three years ago, looks forward to welcome more students with its dramatic growth of popularity.
Three years ago, when Chinese 1/2 was introduced, 25 students enrolled in the first year. This year, having developed upper level classes up to 5/6, Chinese now has 80 students in three classes.
"It is amazing to see that more and more people have an interest in taking Chinese. As a teacher, I am very pleased, but it is also a lot of work for me too," Chinese teacher Jing Zhang said.
Chinese focuses not only on academics, but also on learning Chinese culture by going on field trips, experiencing by students by themselves.
"I always plan to go to a field trip which can provide an experience of Chinese culture very closely to students. 2 years ago, we went to a Chinese restaurant, Shanghai Grill, to experience Chinese food, and last year, we went to Chinese museum and Chinatown to learn calligraphy, and experience Chinese culture," Zhang said.
Students appreciate Zhang's effort to extend students' learning experience to understand Asian culture for those who are not familiar.
"Chinese class really widens my view. Chinese culture fascinates me, because it surprises me with the fact that it is quite similar but also very different at the same time. The histories of China and how Chinese characters are made make me feel humble, and appreciate the culture. Experiencing a totally different foreign culture is a great opportunity to widen your perspective and life experience, and I am glad that I can have that opportunity in Zhang's class," Artem Kondratiev Said.
With students' in Chinese 5/6, Zhang is looking forward to introducing AP Chinese for the 2012-13 school year.
"Nothing is official yet, but I am looking forward to see what students and I can do to have an AP course next year. It will be an extraordinary opportunity for those who wish to develop their Chinese skills much further," Zhang said.
Zhang would also like to encourage more people, especially freshmen to take Chinese.
"It is always exciting to meet new students. One of the problems that Chinese class has right now is that the course has not been advertised well; many people do not even know its existence. I attempt to send some students to middle schools every year to inform students that we have a concrete Chinese course at Beverly Hills High School. The influences of China and its language have increased dramatically recently due to the development of new business markets and connections in the far east. I think taking Chinese will benefit students who are not only looking forward to their future in the United States, but also those that are looking forward their future in a much broader area internationally," Zhang said.
Story continues below advertisement