Scholastic Arts and Writing Awards recognizes 10 Normans
Nirav Desai, staff writer
Ten Normans have been honored by the Scholastic Arts and Writing Awards for their work in the technical arts.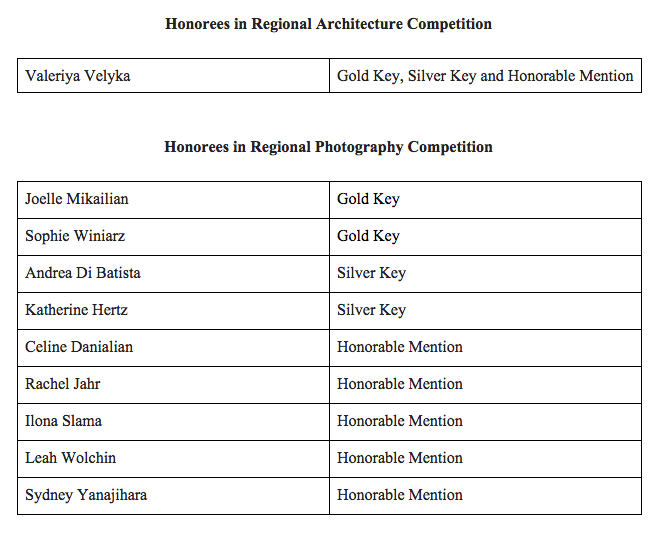 The news was conveyed today by Timothy Briggs, chair of the BHHS Technical Arts Department. Sponsored by Scholastic, the Art and Writing Awards are "the nation's longest-running, most prestigious educational initiative supporting student achievement in the visual and literary arts," according to the company's website.