Valle siblings take over Creamistry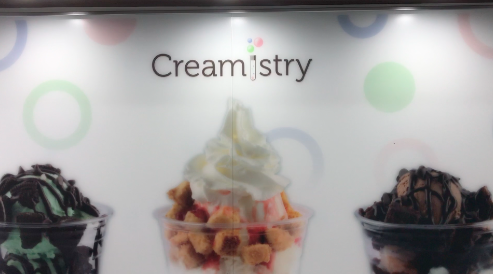 AJ Wolken staff writer
Evan Minniti staff writer
Creamistry, a relatively new restaurant on Beverly Drive, is a unique ice cream shop that makes their ice cream using liquid nitrogen, creating an immersive and appealing experience for customers. But Creamistry is unique in another way, as since opening they have hired upwards of seven employees that are students at Beverly. More recently, they employed three members of the Valle family, who all enjoy working at Creamistry and the ability to work with their siblings.