Make money moves with Sweatcoin
Ben Dahan News Editor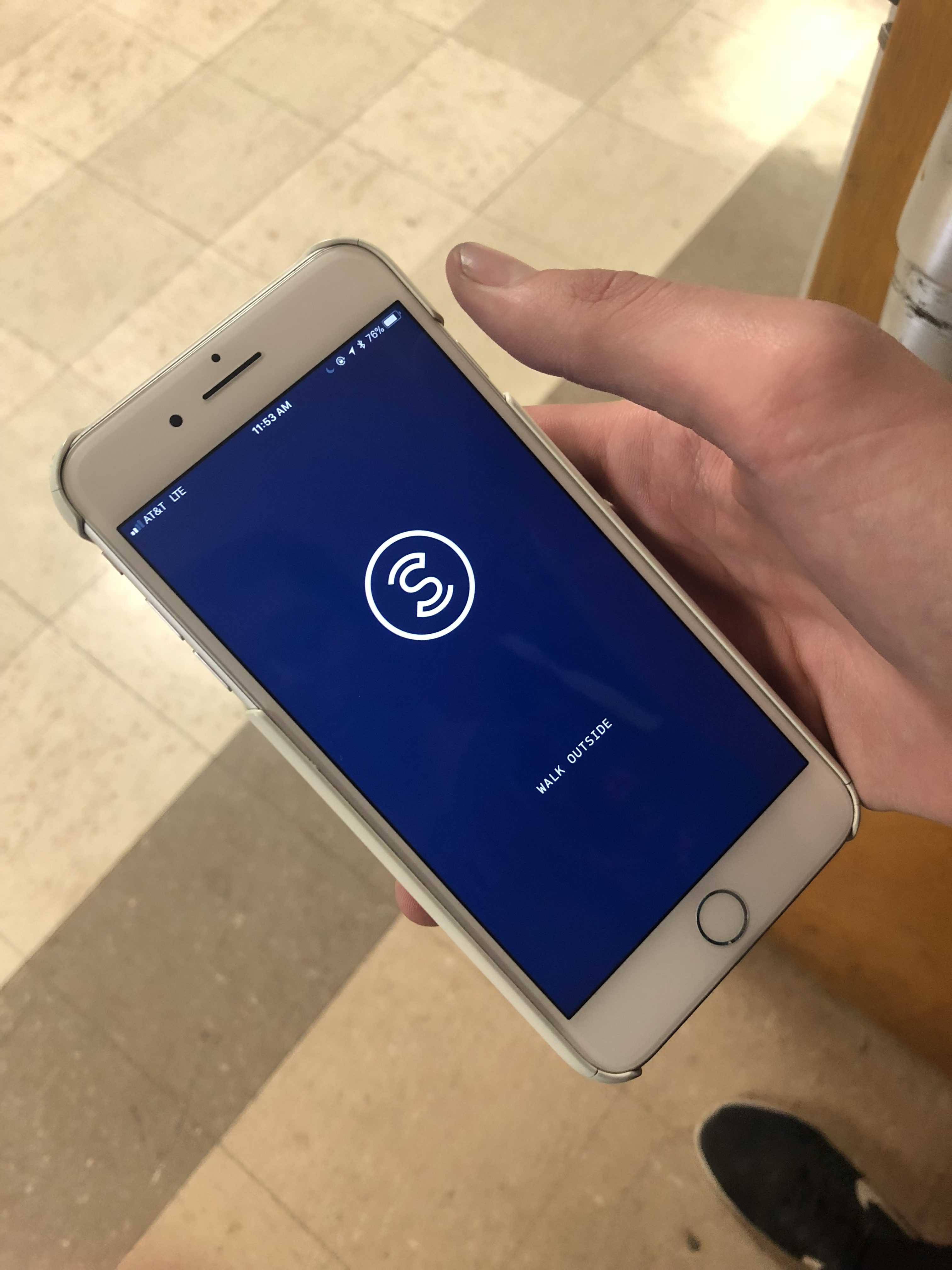 With childhood obesity rates reaching epidemic proportions, health officials say that children need at least an hour of physical activity a day. And yet, only about 25 percent of adolescents ages 12 to 15 get that full hour of exercise.
So what's the solution? Well, downloading Sweatcoin is certainly a step in the right direction.
Sweatcoin is a cryptocurrency that monetizes– you guessed it– your sweat! With the motto "Walk Outside," the app uses GPS to catalog how many steps the user takers, and converts that into Sweatcoin.
The app boasts converting almost a trillion steps into currency and having more interactions a day than the big-wig of cryptocurrency, Bitcoin.
Every 1000 steps translates to about one coin (minus a .05 coin fee), which can be exchanged for discounts on products and services on the app's marketplace, and soon may be available to change directly into cash.
Walking from class to class on your typical school day can net you as much as two Sweatcoin alone. Now throw in getting to and from school, an after-school expedition to Beverly Drive or Century City, and you can make much more.
All you have to do is download the app, slip your phone into your pocket, forget about it and rake in that crypto cash! Be careful though, as the app never ceases to remind you, if you delete the app's background activity some steps could be lost.
The marketplace, sporting everything from athleticwear to calorie counters, and even hard to reach but certainly worthwhile products like free airfare and electronics, can itself help you lead a more active, healthy life. While the options are somewhat limited and repetitive, with the app creators' promise to put Sweatcoin on cryptocurrency exchanges soon, it doesn't hurt to start stockpiling sooner rather than later.
Whether you want to increase your activity or just want the free cash, Sweatcoin should be added on your homescreen. It's certainly no silver bullet, but it's a start. In a race to defeat unhealthy living, every step counts.