Selena Gomez releases fantastic new album after five-year break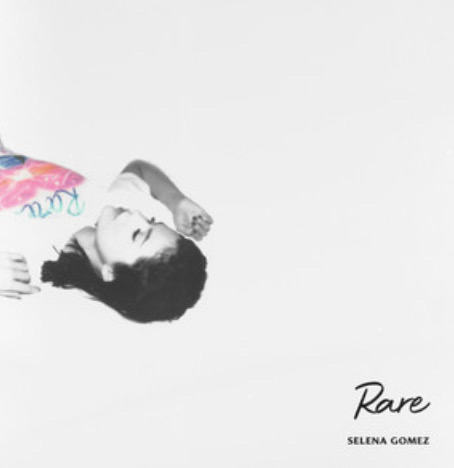 Candice Anvari staff writer
Following five years of near silence, Selena Gomez makes a fantastic comeback with her new album "Rare." In one perfect package, Gomez reflects on the important life lessons she acquired while taking a break from performing.  
Gomez decided to take a break from music to focus on herself. She was severely depressed and anxious in 2015, around the same time she was diagnosed with Lupus. While Gomez released "Revival" on Oct. 9, 2015, she cancelled the remainder of her "Revival" world tour to take care of her health. 
Gomez's new album embodies the emotional strength she built up over the course of her break. The album starts out with the song "Rare," which uses a balance of breathiness and hard hitting beats to create a beautiful tone. Along with its appealing sound, the track delivers an empowering message that exhibits the importance of knowing one's self-worth 
The track "Dance Again" portrays Gomez's revival in music. The song is remarkably catchy and upbeat. The feeling of euphoria is apparent while listening to the piece Gomez's lively lyrics are capable of bringing about a smile even in the worst of times. 
Out of all the songs in the album, "Look At Her Now" is worth skipping.  The song's message gets lost among the loud, annoying beats in the background. The lyrics and the beats of the track are so repetitive that the song is tedious to listen to for more than 30 seconds. 
By far, the best song on the album is "Crowded Room."  In this piece, Gomez created a unique sound that she hadn't explored in her previous albums. The track's background beats are more mellow and soothing than the overwhelming beats of her previous songs. Gomez made this song flow smoothly, making it easy to listen to the track for hours on end. 
Overall, "Rare" was a perfect way for Gomez to jump back into the performance aspect of her life. After all the wait for her to deliver the album, she did not disappoint. The album could be listened to at any time and in any place. 
Highlights rates this album a 4/5.