Intro to Coding teaches students how to make websites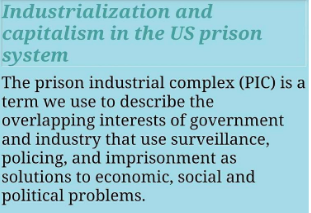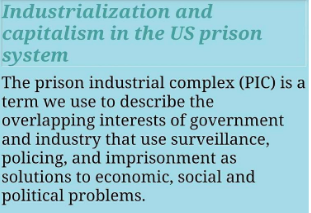 Defne Onal staff writer
Learning how to make websites helps people interact with the world. Making websites is a unique tool in which people can share their passions and thoughts for the arts, political systems, businesses, sciences and music. There are no boundaries to what someone can share on the internet. With this in mind, Intro to Coding students have been working on a group project in which they learn how to make websites.
"We're learning how to code and create pages. Then, we link them," senior Nick Kay said.
Making hyperlinks is an essential part of the process, as it helps students link pages together.
"The project was based around the idea of learning how to make hyperlinks. When we do coding in HTML, there's a bunch of little ways that you can make things appear on your page. When you're on YouTube or whatever and you see a blue link that's called a hyperlink. It was basically learning how to link pages," senior Lucas Braun said.
Students also had to choose a social/controversial topic that corresponded to their websites.
"The topics were climate change, electrical vehicles, endangered wildlife, polluted oceans, the prison industrial complex and wearing masks. That's three different groups," Kay said.
With these controversial topics at hand, communication during group coding projects online can get difficult.
"The only gripe that I had with the entire project was that some students could've been more focused on the coding part and not the research part, I feel like Mrs. Goolsby was more focused on us linking the pages," Braun said.
Overall, students learned a vital life tool in making websites and linking pages.
"It was extremely helpful, I've never done anything like it before. I've never coded. This project taught me that I could code and that I could work with other people, because I had to learn how to work with them and link my page to their page,"Kay said.