Weeknd's 'Dawn FM' showcases creative style, interesting concepts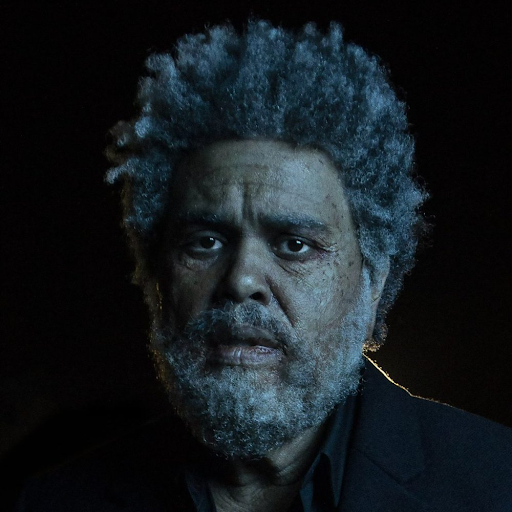 Candice Anvari co-editor-in-chief
After leaking a snippet of his latest album's introduction to YouTube, TikTok and Instagram, the Weeknd raised the expectations for "Dawn FM." The snippet sounded similar to his previous hit album, "Trilogy"; however, upon its full release, "Dawn FM" was underwhelming yet still enjoyable.
The Weeknd considers his albums to be" "eras" with evolving ideologies. The eras include: "Trilogy Mixtapes," "Kiss Land," "Beauty Behind the Madness," "Starboy," "My Dear Melancholy" and "After Hours," all of which were fantastic. The "Dawn FM" Era is an interesting contrast to the Weeknd's previous work, as its defining characteristic is its retro sound, which is drastically different from the Weeknd's previous melancholic style.
The first half of the album was less satisfying compared to the second half of the album. For instance, the second track, "Gasoline,"is hit or miss. The audio was distorted to create a dramatic effect in combination with the retro beats in the background. However, in spite of this creative idea to introduce the album, the song's chanting lyrics are monotone, making it difficult to stay engaged and listen to the whole song without skipping it half-way through. Yet, the Weeknd's creative new radio theme shone through in "Take My Breath," in which he skillfully mixed melodies that resemble music from the 80s with his upbeat lyrics. Unfortunately, the 80s vibe did not work as well for "How Do I Make You Love Me," which was slightly too repetitive to be enjoyable.
The second half of the album was significantly better than the first half because its songs had a greater resemblance to the Weeknd's melancholic style. "Best Friends" clearly features the Weeknd's voice, as he pleads to his friend not to fall in love with him because he has not yet healed from his previous love. The Weeknd's voice smoothly blends with the beats in the background, making the song satisfying to listen to. The second best song on the album is "Starry Eyes." The song is a contrast to "Best Friends," as he expresses his readiness for love, rather than his avoidance of it. The pleading in the Weeknd's voice is touching to listen to throughout the song, making the song one of the more emotional aspects of the album.
Out of all the songs in the album, "Is There Someone Else?" is the best by a long shot. The track resembles the Weeknd's previous songs in his album "Trilogy." Yet, "Is There Someone Else?" shows the Weeknd's growth as an artist, as he blended his vocals with the high-pitched background noise. It's almost impossible to not get the urge to dance around when this track starts playing, even though it's still an emotionally vital addition to the album as a whole.
Overall, "Dawn FM" was an interesting, creative album. However, it was not as addicting as the Weeknd's previous albums.
Highlights would rate this album a 3.5/5.