Teacher Features: Ms. Susan Fox
Starting off the Teacher Feature series with Ms. Fox
She's a teacher who loves motorcycles, English, and Iceland. You may know her as the new English teacher, or Ms. Fox. I recently interviewed Ms. Susan Fox about her childhood and life outside the classroom.  
Fox attended high school in Maine, a state which is 90% forest. She lived in a small community, where she described her childhood as "rural" and "outdoorsy."
"It's just all forest and then ocean [which was really pretty], but really far away from humanity," Fox said. "[The community was] really secluded, which had its ups and downs." 
When Fox got older, she joined a new community.  
Fox got her motorcycle license 10 years ago after her mother inspired her to. She has been riding ever since. About two years ago, she joined a Women's motorcycle Collective,  a nationwide group with regional clubs called "litas." Fox is in the Los Angeles and Long Beach Lita.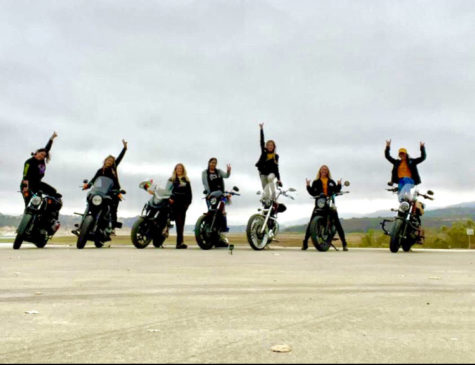 "Not only is [being in a collective] empowering and not only is it cool to be part of a community of women like that, but it's also just faster,"  Fox said. 
Every year, Fox goes camping out with hundreds of female riders. They enjoy food and ride for hours. 
"This community has just brought me a lot of joy- even though I've been riding for over 10 years, I didn't realize how many awesome female riders were out there until I moved to California, " Fox said. 
Fox expressed her love and appreciation for this supportive community and said she hopes everyone strives to find a community that brings them this kind of support and happiness in life.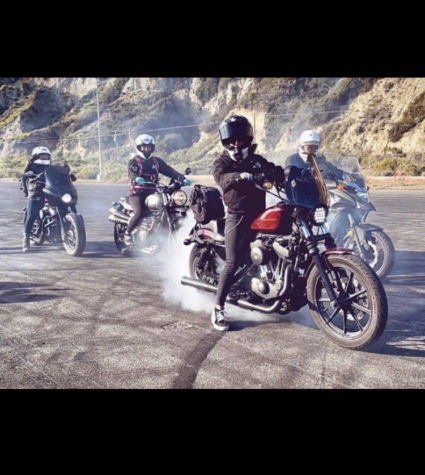 "It's just really cool to see how, regardless of who you are, it's just something where you're automatically accepted into that life," Fox said. "It's really helpful to find a passion you can bond with people over, especially one that involves going out and doing that thing together."