Teachers win 'Teacher vs. Senior' dodgeball
On May 17, teachers and students filled the swim gym at lunch for the annual Teacher vs. Senior dodgeball game. Here were the scores: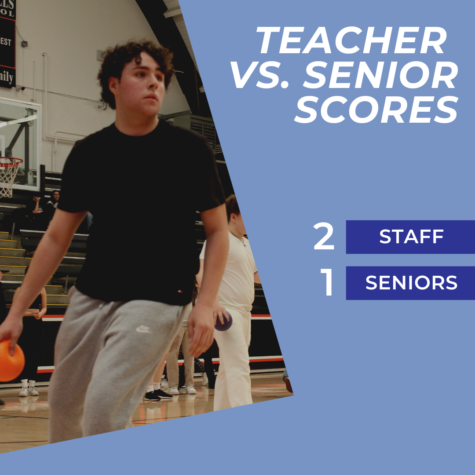 Excitement filled the air during the third game, as both teams had a chance to win. 

Senior and ASB member Amelia Teschner said, "I think it's a really close game, and it's [who the  winners will be] very up in the air."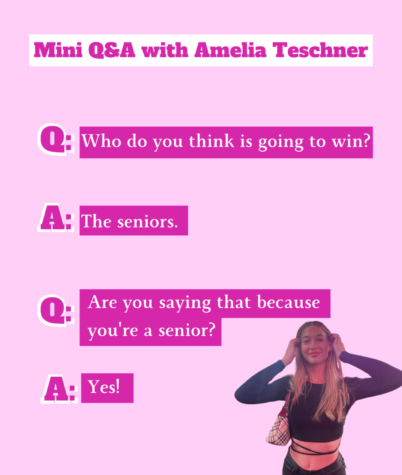 The game was overall a teaching moment for seniors.
"I realized I have really bad aim," senior Nava Bonyadi said.
But the game was still a great experience, according to senior Sydney Gasmer.
"I'm really glad I got chosen to play," Gasmer said. "I'm not the best at dodgeball, but it's really fun to play."
The third game ended just as the bell rang, calling the end of lunch, and teachers claimed victory. 
"It was really fun to play and win against the senior class," English teacher Rachael Kaufman said. "It would be silly if we didn't win, because we have about 15 years of extra dodgeball experience against the seniors."