The Hills Have Eyes (2/17-2/21)
Michelle Banayan, graphics editor
Every week, we speak to students about what is going on in their lives inside and outside Beverly. As a part of Scholastic Journalism Week, running from Feb. 16 to Feb. 22, we focused on our campus' journalism programs.

What are most looking forward to doing when you start field reporting?
"I'm really excited to get out there and see the opinions of the students and make sure their opinion is heard."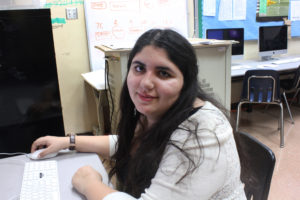 What has been your best experience while working on the yearbook staff?
"The late nights we spent at school working on the year book were my favorite because those really made the yearbook what it was."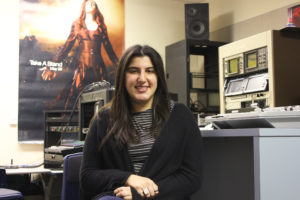 What project are you working on right now?

"I'm working with others on a project for Open House where we have to video tape a class and make a music video for them.  It'll be shown on Open House."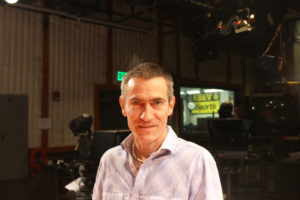 What piece of advice would you give to anyone aspiring to work in the field of broadcast journalism?

"Anybody who's interested in broadcast television, like anything else, has to go to where it is. You want to be a baseball player?  You better be out in the baseball field.  You have to go where ever it is that you want to be and get into it as thick as you can get into it. Go right where that source is and see it for what it is and see whether or not it is something you can see yourself doing.  Really follow what's in your heart and maximize your understanding by reading as much as you can and looking beyond what you just learned inside the classroom and be ready to say, 'no this doesn't work for me,' because all that you learn is never wasted.  It's part of the journey of experiencing different things, and if you never experience different things, you're never going to arrive at that last layer of what you're really supposed to be if you hadn't had all those experiences beforehand.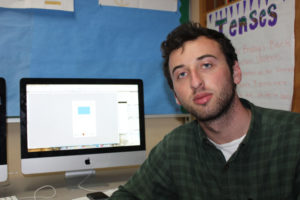 What is your greatest journalistic struggle right now?
"Page One is empty and so am I."