Five songs to freak you out this Halloween
Eleanor Bogart-Stuart, staff writer
When most people think about Halloween, all they see in their heads are ghosts, pumpkins and candy. What Halloween is missing is that killer soundtrack that makes people instantly think: things are about to get spooky. Find below the five top tracks to make your October 31 super scary.
"This Is Halloween"- Marilyn Manson
This is probably the go-to anthem for anything to do with Halloween. Even the haunting face of the self-named "Antichrist Superstar" is scary enough, so this classic is sure to spook the most experienced of horror-lovers. Manson's infamous screech fits perfectly with his band's thick guitar and ominous synth. The rest of the satanist's repertoire, although not about Halloween, is filled with irrational gore, violence and heavy metal shrieking. To say the least, it's fitting.
"The Horror"- RJD2
The Horror is for anyone who wants to get a little out of the box this Oct. 31. Eclectic DJ RJD2 put a whole different spin on the idea of "scary music" for this song. With "The Horror" he stays loyal to the way he works all of his other music: one constant and consistent beat fused with snippets of tunes and audio clips from whatever meets his fancy. This particular song even has the voice of Gene Wilder in the tunnel scene from "Willy Wonka and the Chocolate Factory" murmuring unintelligible musings. What could be better than that?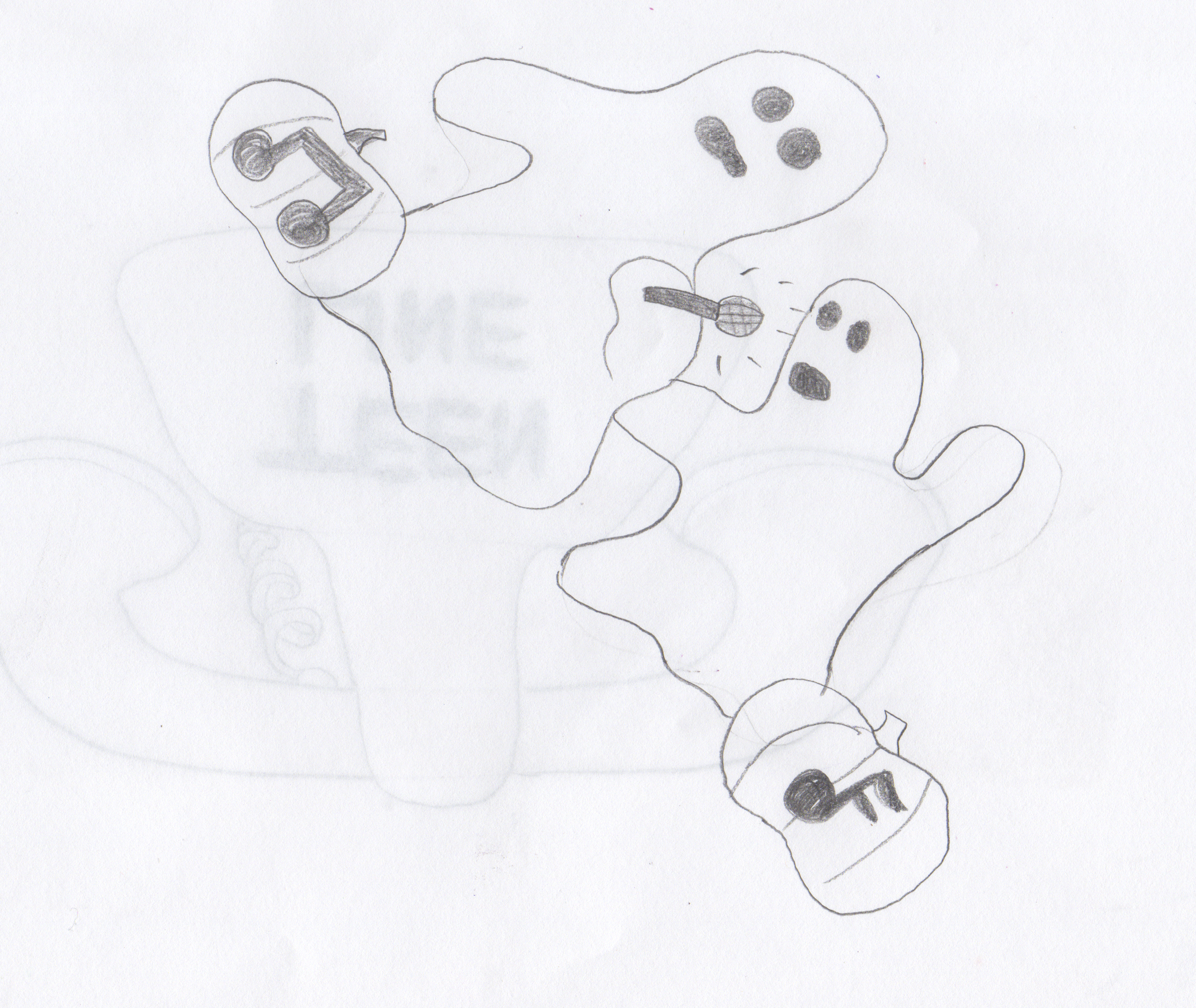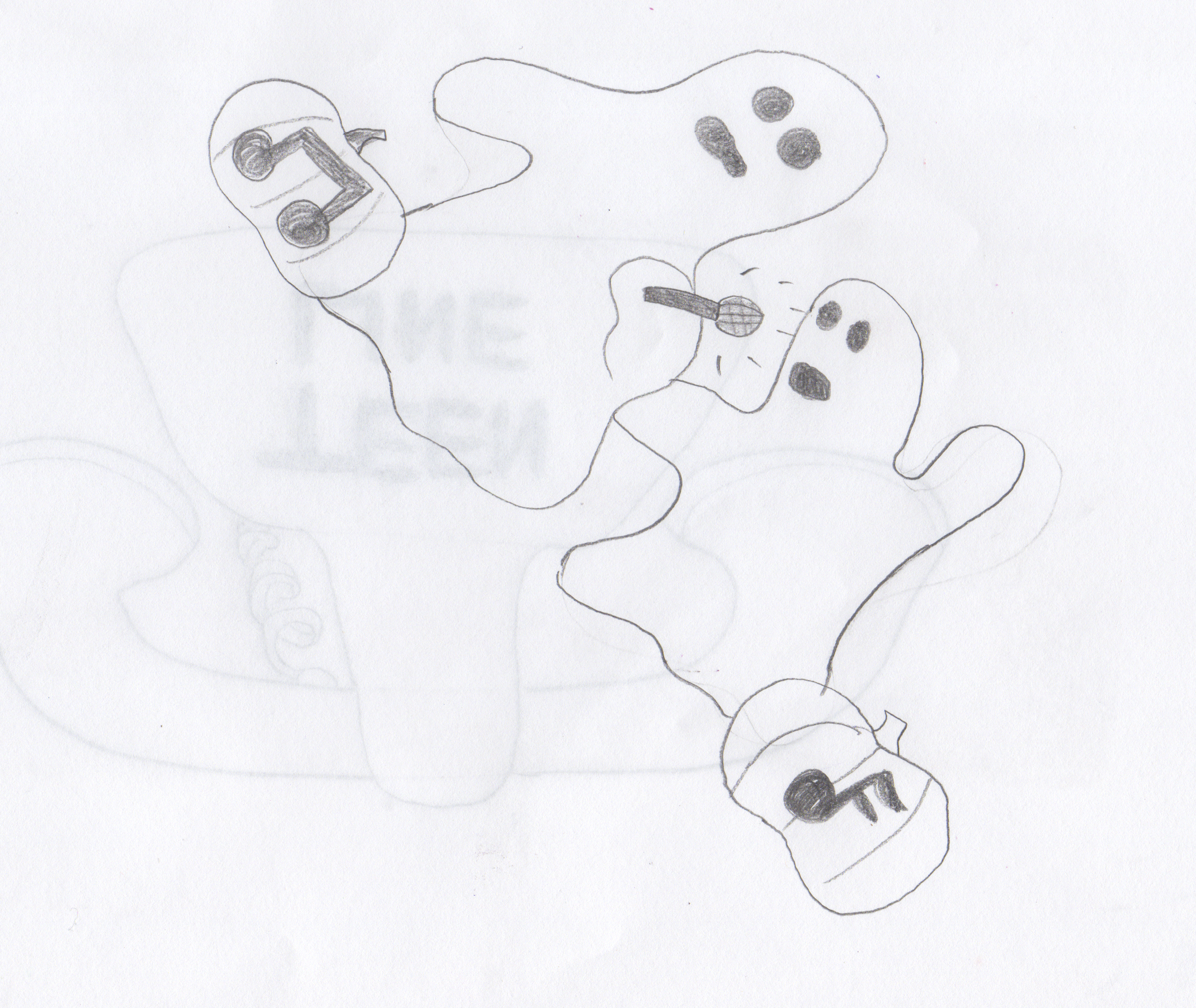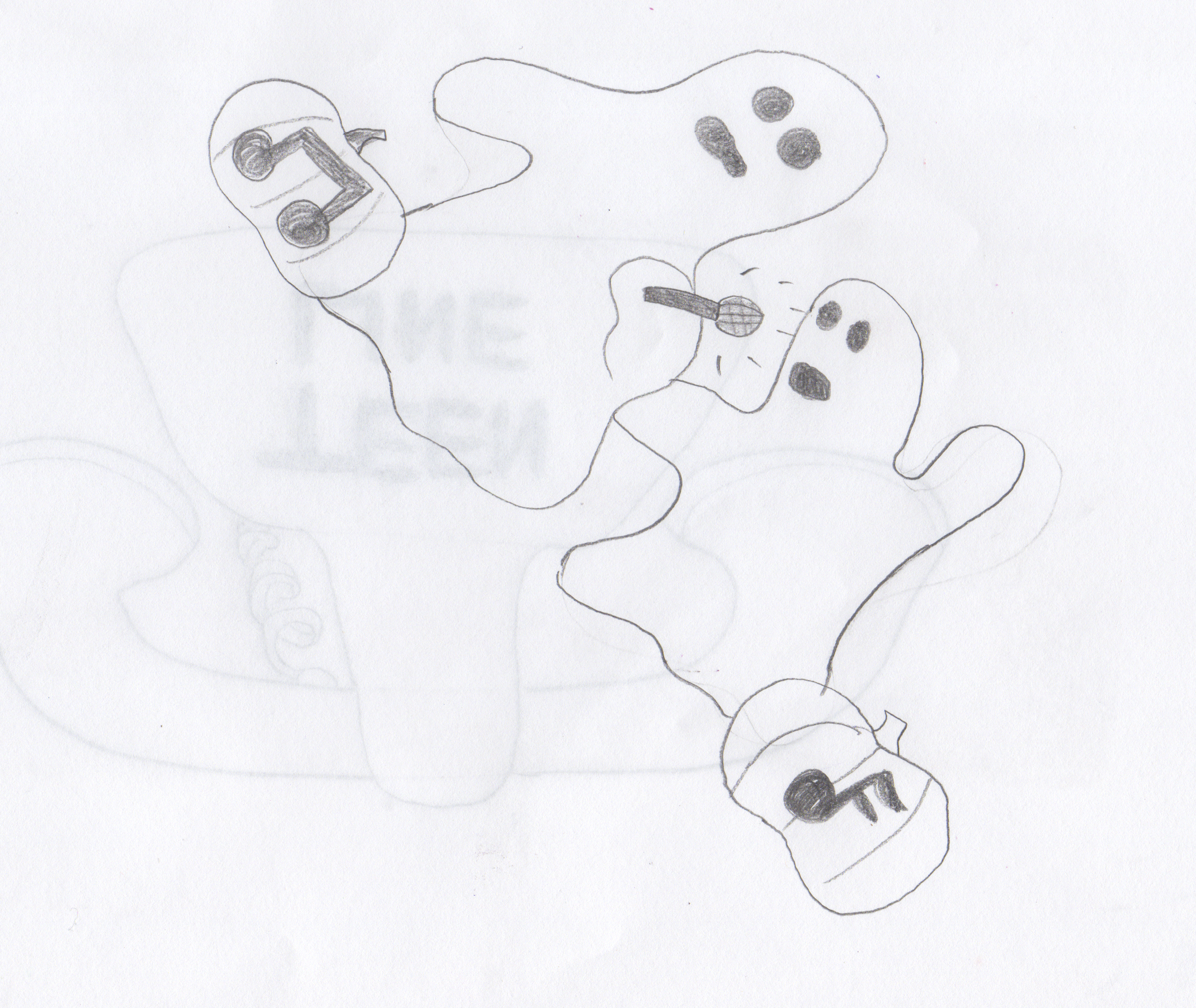 "Time Warp"- The Rocky Horror Picture Show
The Rocky Horror Picture Show itself is a seminal musical and Halloween classic in many ways, only one of them being it's fantastically-freaky soundtrack. This sex-driven, silly, tribute to horror movies is key to any good Halloween experience. It's most beloved song is the radical "Time Warp". The song immediately induces a good time out of any experience.
"The Monster Mash"- Bobby "Boris" Pickett
The only claim to Bobby "Boris" Pickett's name is his one album of Halloween-themed songs with his backing band, The Crypt-Kickers, and his everlasting hit, "The Monster Mash. Considering the fact that Pickett didn't really do anything else after this album, I feel like we owe him the continued tradition of listening and loving this song. His hint of a Transylvanian accent and ridiculous lyrics makes the piece irresistible to dance to. You just can't have Halloween without it.
"Thriller"- Michael Jackson
And now, for perhaps the most important of the bunch. Michael Jackson's "Thriller" will always prevail as the ultimate scary anthem. Although the song has always been loved, it's the music video that has immortalized it as a Halloween must-have. Jackson parading around in sync with zombies in a graveyard is just an indisputably iconic image.