Marty Schnapp, news editor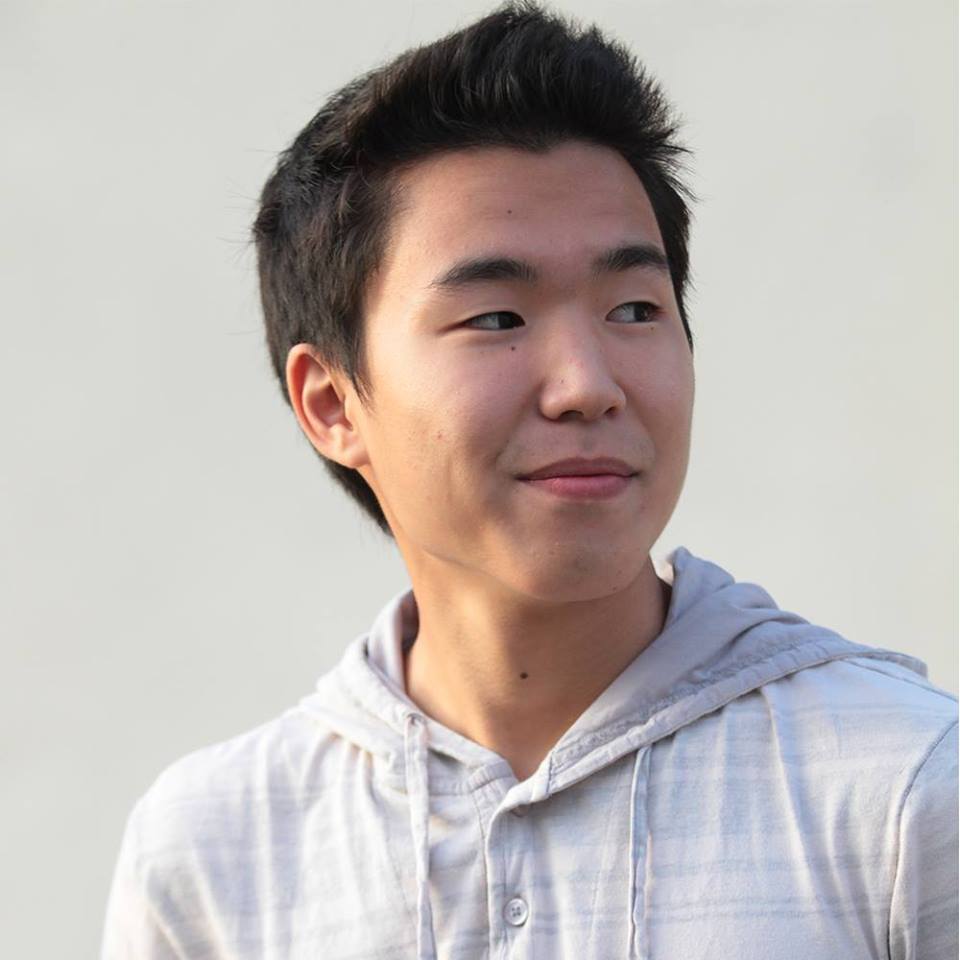 Junior Joe Murayama is a filmmaker who creates videos, primarily for YouTube and Vine, using professional-grade visual effects (VFX).
Murayama recently reached 9,000 subscribers on his Youtube channel, PixelStormFilms. He also publishes content on Vine, on which he has over 31,000 followers and 12,000,000 total views.
"I started from watching YouTube videos, like this guy named Freddie W who makes content similar to what I make. I watched YouTube videos and tutorials to do what he was doing because I was interested, and now I'm here doing the same kind of stuff," Murayama said.
Connections with YouTubers and Viners resulted in the birth of Murayama's Vine career. He has collaborated with Viners such as Logan Paul, Curtis Lepore and Josh Peck.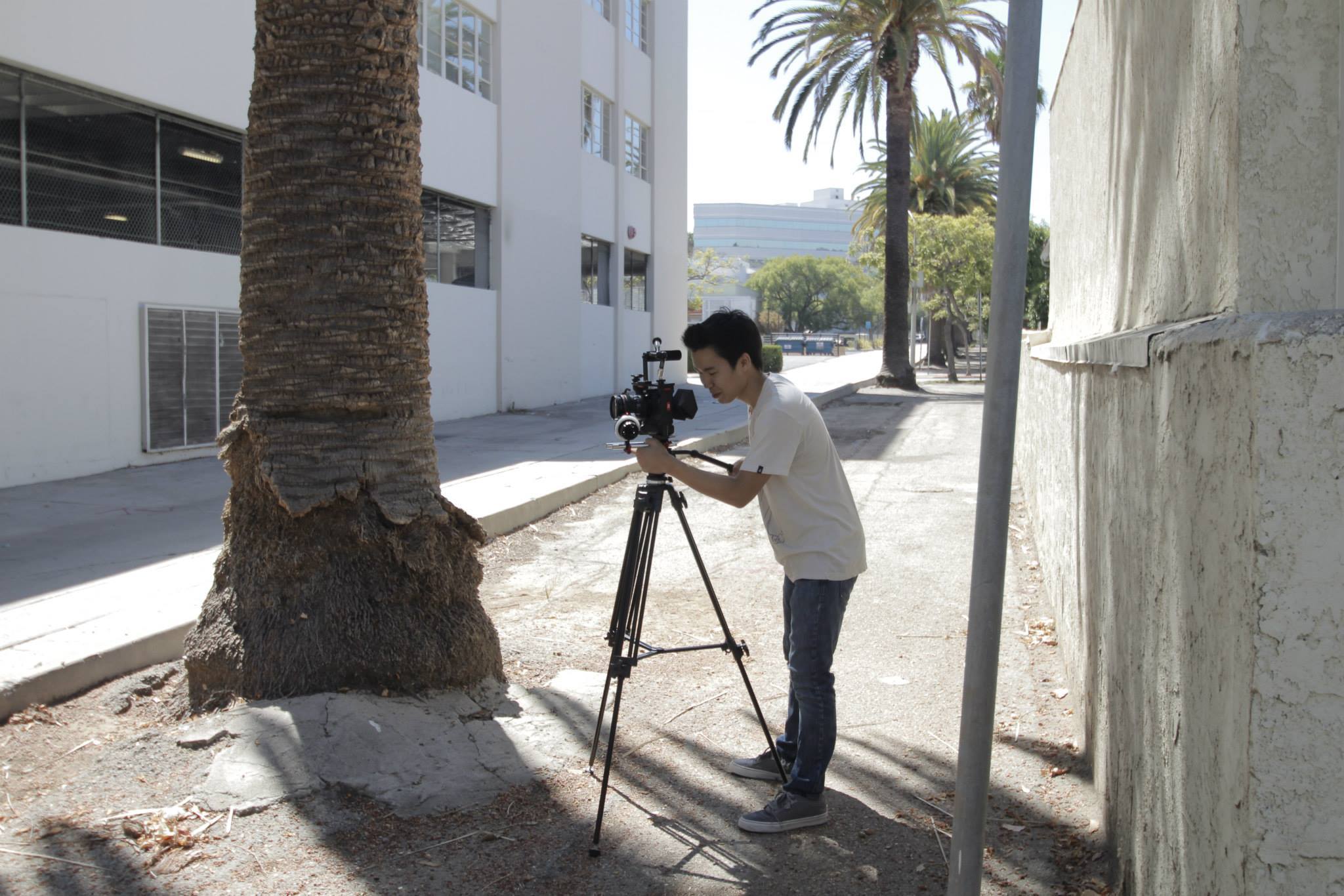 "I was actually a VFX supervisor for a shoot that Logan [Paul] was in, and I told him to hit me up if he ever needed effects for his Vines. That was when my Vine life started," Murayama said.
Murayama's trademark is that many of his videos are inspired by video games.
"I specifically like doing things like video games in real life, like real-life objects interacting with computer-generated animations," Murayama said.
The average video takes him about a month to make, assuming he works on it for at least two hours each day.
"The process starts with writing the story, and then writing a storyboard, which becomes a shot list that shows the story shot-by-shot. Next, we gather some friends to shoot the video, and we film it for what is usually a day or two, but sometimes longer. Finally, I go into my editing phase and do all of the special effects," Murayama said.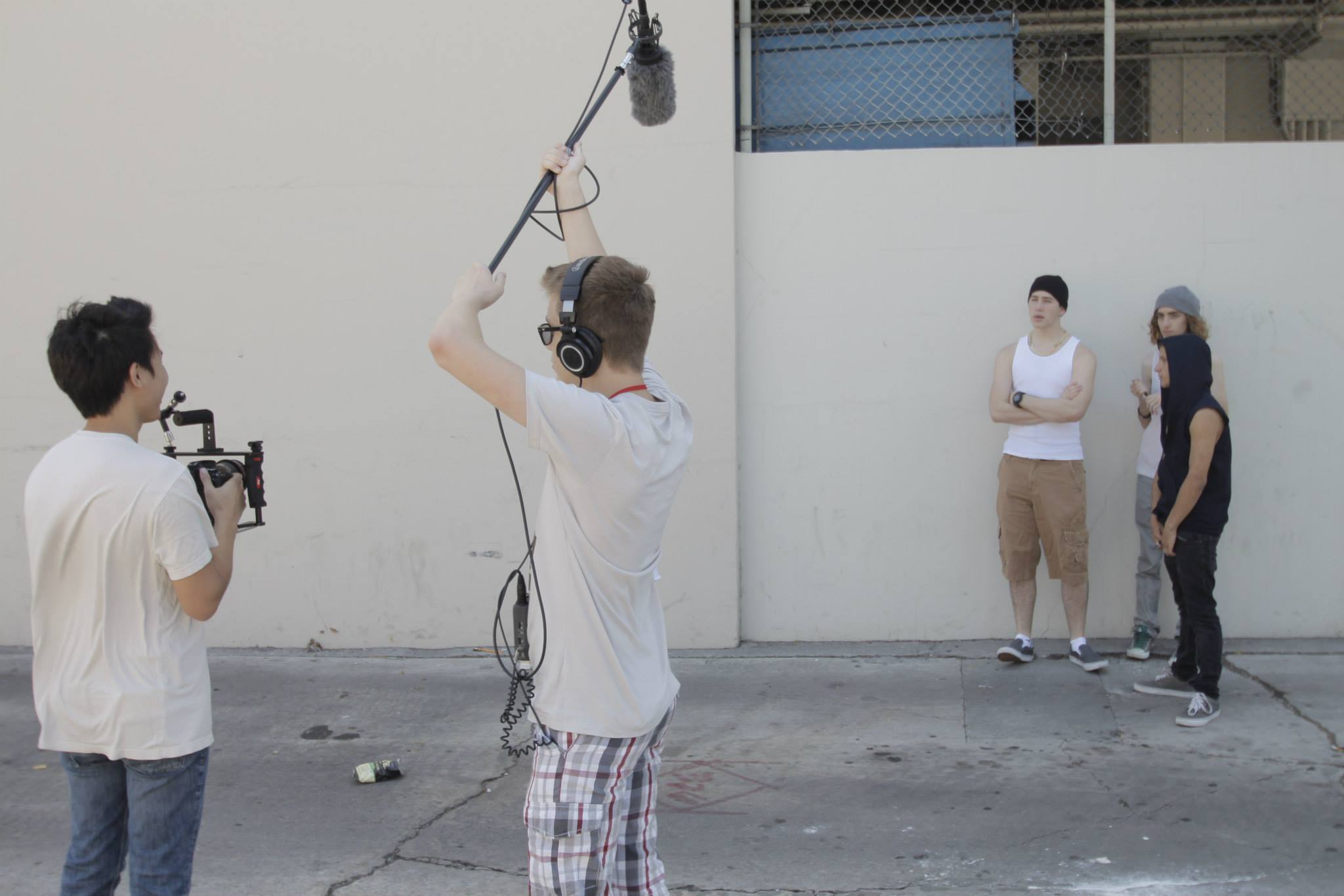 It did not take Murayama long to realize that filmmaking was for him.
"I realized that I wanted to do this for the rest of my life right when I started, because it's really fun," Murayama said.
Murayama looks to take on larger projects in the future.
"I'm thinking of making either a 15-minute short film or an hour-long feature film in the future. Another thing is I might be doing more collaborations with more people in the YouTube community," Murayama said.
Story continues below advertisement