District set to sell superintendent house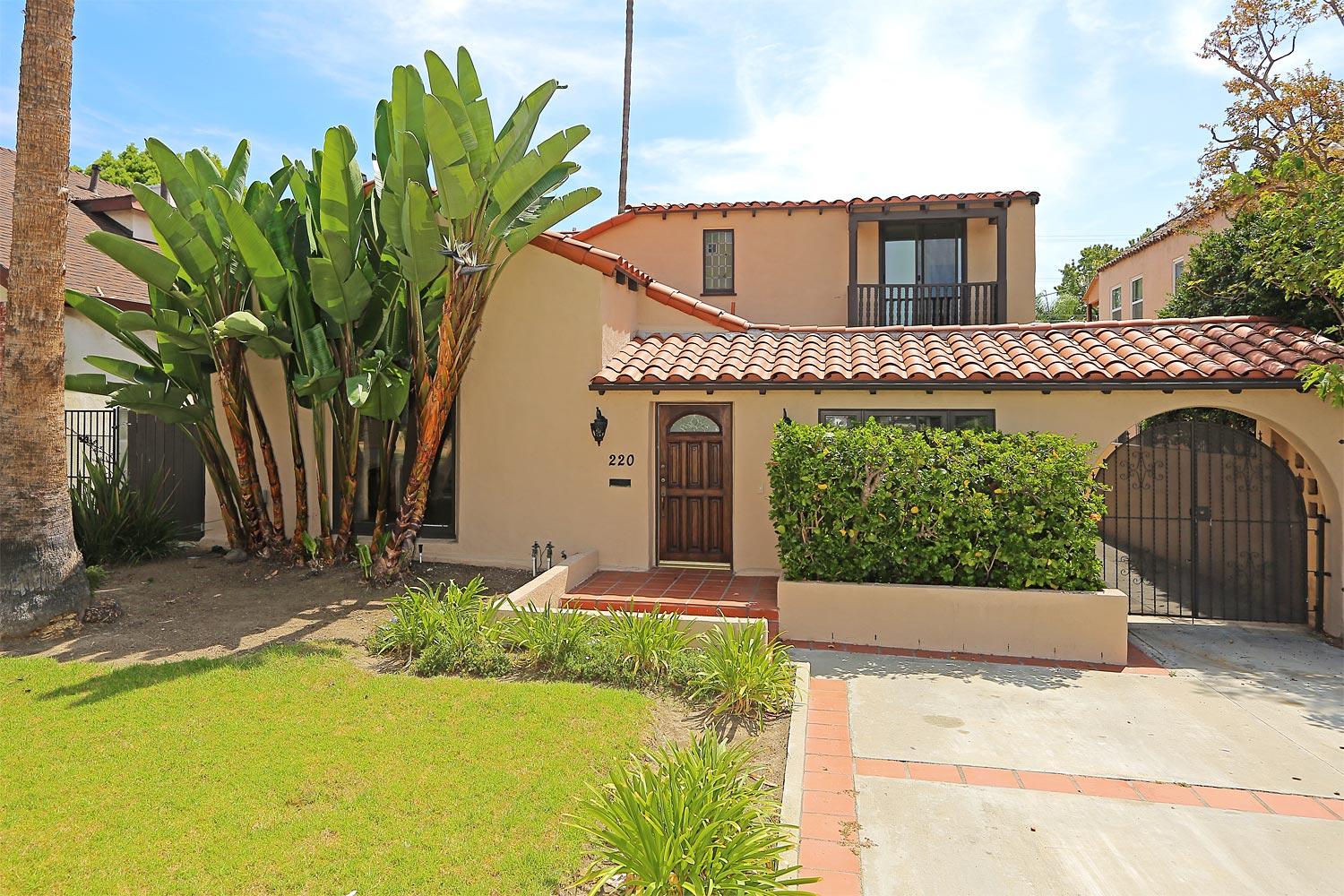 Ben Dahan staff writer
The district is in the process of selling a house on Doheny Drive, that was purchased in 2012 to entice and house superintendents.
"We bought it as an investment property for the district, and to use as incentive to hire and retain the very best staff who could work and live in the community they serve," former president of the school board Brian Goldberg said.
The house was bought for $1.5 million with prospective superintendent Gary Woods, who had come from San Marino school district where he was supplied a house, in mind.
Woods leased the property from the district, below the market value, with the difference considered as part of his taxable compensation for his employment.
"It was compensation. It was securing a good superintendent. It was a winning [proposition]," La Tanya Kirk-Carter, chief administrative officer, said.
However, when Woods left the district in June of 2015, his lease expired. The then-new superintendent, Steve Kessler, didn't move into the home. It has stayed vacant since then.
"Initially we tried to lease it, and we didn't get any real takers. The board decided that they didn't want to hold on to it anymore," Kirk-Carter said.
Real estate agent Michael Libow, whom the district has secured as its realtor, found a buyer within a couple of weeks of the home going on the market. The property, selling for nearly $2.3 million, is now in escrow awaiting the completion of the deal.
"I feel good about the sale as it was a win-win for both the buyers and BHUSD," Libow said. "While information about the buyers is still confidential, I can tell you that [the buyers] really connected with the style and spatial layout of the home."
The district is also pleased with the transaction.
"Even though it's in Beverly Hills, it is not one of the most attractive pieces of property, so we felt really good for getting the sale," Kirk-Carter said.