Spirit week kicks off winter formal fun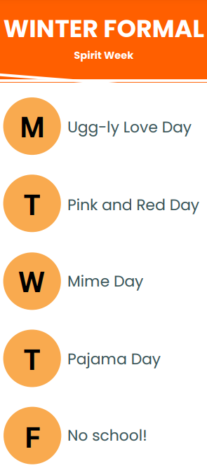 From Feb. 12-16, students took part in their annual spirit week to celebrate Valentine's Day and the upcoming Winter Formal dance. The dance is themed off  a Parisian night.
The spirit week schedule ran Monday through Thursday, since Friday was a Pupil Free day. 
According to ASB President Ashley Jourabchi, spirit week means more than a week of dressing up in fun clothes.
"I would say that the importance of spirit week is to show that Beverly is improving in many ways and students are getting more involved," ASB President Ashley Jourabchi said. 
Students are becoming more and more involved with school activities. ASB observed that more people had participated in this year's spirit week than in previous ones.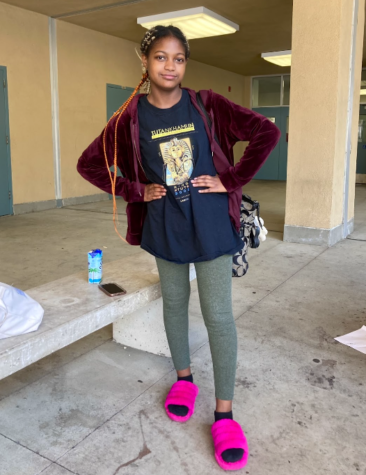 To fit the partial Valentine's theme, ASB held a special event on Valentine's Day and hosted "Pink and Red Day."
To fit the Parisian winter formal theme, ASB chose Wednesday (Feb. 15) to be "Mime Day." Students dressed up in white and black. 
According to Mr. Nick Henggler, Activities Director of ASB, this week's spirit week was a success.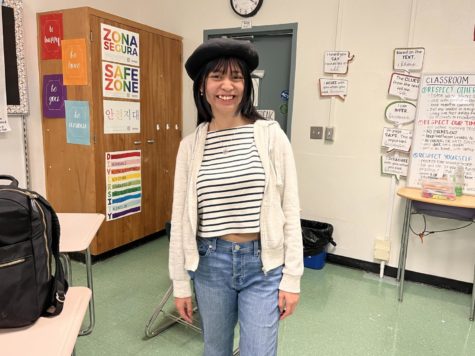 "I would say that this past Winter Formal spirit week was a moderate success. I saw a large number of participants, especially on the last day: Pajama Day," Mr. Henggler wrote.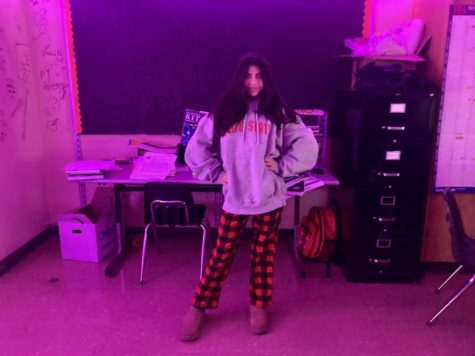 Beverly's next spirit week has not been formally planned yet, so stay tuned.