Remember, remember no-shave Movember: (not) Shaving the world from prostate cancer
As seen in the Nov. 26 issue
Mabel Kabani, editor-in-chief
Jessica Lu, spotlight editor
The month of November conjures images of Thanksgiving, holiday shopping and facial hair. No Shave November and Movember are two separate annual events in which males, primarily, forgo shaving for 30 days.
No Shave November, also known as "Noshember," is mostly done for fun or for competition, and is a tradition Beverly students and faculty participate in.
Senior Jake Peskin joined the campaign simply in order to experiment with his look.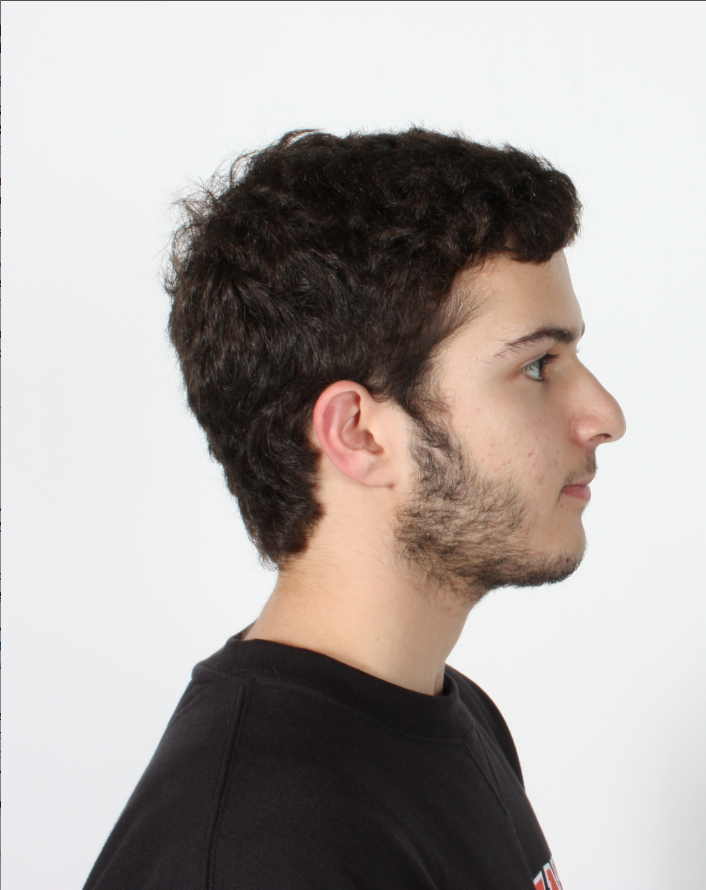 "I joined the no-shave campaign because I wanted to see what I'd look like with a beard," Peskin said. "I consider myself to have a bit of a baby face, so I thought having some facial hair would give me a more mature look."
For some students, No Shave November proved to be too itchy. Peskin was among those who decided to cut his commitment short.
"A hairy face is a rough face," he said. "Having an unruly mess of hair on my face and neck had the inevitable effect of making me feel dirty, and I began to miss the feeling of smooth skin against the palm of my hand."
Alumnus Omid Shamoil, class of 2013, continues the tradition in college.
"I was going to shave on Halloween, [but] my razor was rusted and I had no more [of them] so I said, 'Hey, why not do it?'" he said. "It itches and can be irritating at times, [but at least] my mom is freaking out about this."
Others, though enthusiastic about participating in the campaign, received no support from those around them. Junior Jackson Prince found himself not participating on account of his girlfriend, sophomore Molly Hersh, and her opinion.
"My boyfriend, Jackson, grew a beard to emulate his teacher's facial hair for a Halloween costume," she said. "Let's just say it got very hairy very fast. I didn't discourage him from partaking in Movember, but I do have to say I prefer a clean, shaved face."
Movember, a separate event, began in order to promote Men's Health Awareness month. Thirty men grew out their mustaches in Melbourne, Australia in 2003 and now over 3.9 million people in 21 countries participate, according to us.movember.com/about. Men join by registering on movember.com as well as directing family and friends to their accounts to donate. Participants start cleanly shaven and collect funds throughout the month. These participants are dubbed "Mo Bros" and receive support from their "Mo Sistas," who help to involve men and women contributing the campaign. The Movember Foundation has raised $446 million to fund 577 projects, such as Men's Cancer Navigation Services, a program that provides free one-on-one support for men afflicted with prostate or testicular cancer.
Math teacher Daniel Zadeh is growing out his mustache specifically to spread Movember's message.
"Me and a couple of friends decided to grow out mustaches this year," he said. "It was for fun, but we also decided to participate in the Movember campaign in order to bring awareness."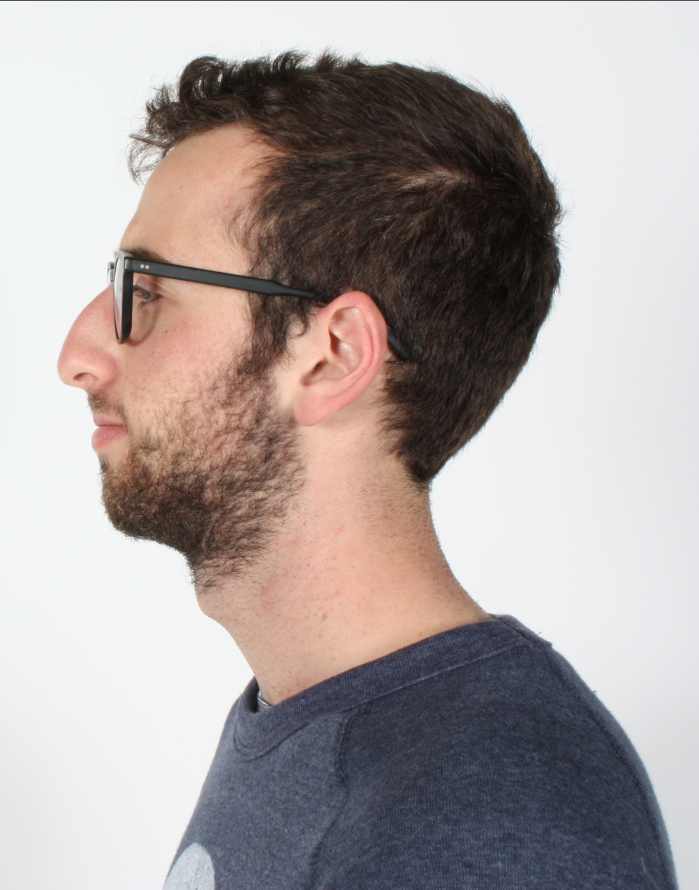 Zadeh has made an account, but has yet to receive donations.
"I feel like just bringing about awareness is more important, though," he explained. "Students see me in the halls and ask me why I'm growing this weird thing on my face, and it's a good way to explain an important cause to students."
Students in his classes certainly see the change in Zadeh's appearance, and gain a sense of the message he is trying to promote.
"It somewhat resembles Mr. Zadeh's spirit of trying to assimilate with the students, in a good way," senior Michael Simozar said.
Whether supporting the cause or simply testing the limits of facial hair, November is a month for men to sport their masculinity by growing out facial hair.